References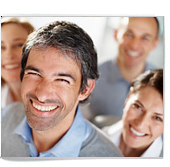 Prof. Affiliations
magic-fairy-diamonds.com is a member of the Jewelers Board of Trade, which is an organization committed to holding jewelers to the highest ethical and professional standards in the industry. magic-fairy-diamonds.com Co. is an authorized participant in MasterCard's Shop Smart! program and provides today's best available means to safeguard your transactions.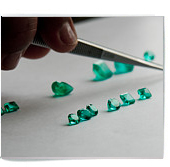 Selecting A Jeweler
When selecting a quality jeweler, consider the following: Find out about their reputation. Were other customers satisfied with the service, quality and expertise? If they were unhappy with an item, did the jeweler work with them to meet their satisfaction? Ask about the store policies: What is the store's return/refund policy (terms and conditions)?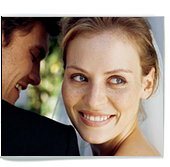 Customer Feedback
We take great pride in our reputation for quality and excellent value. Our customers tell the story better than we can. We'd love to hear from you too, so please send us your feedback. Please click here to voice your comments and feedback about our service, products, web site and we will give special attention to every submitted comment.